Hey L🥰VES! You made it🤪
Now that we've got the intro out the way, you're about to get your hands on some of my favorite things! I hope you love the new Art, Books, Tools, Tutorials and Gifts as much as I do!
RawSueshii Bar
Select the Goodies 🍜🍣 🍱🥡🥢🍧 of your Choice!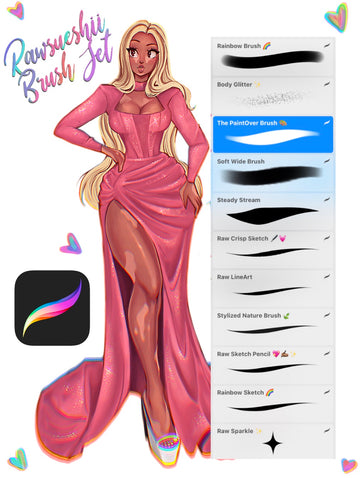 What's the 🍵 TEA?!
The Tweets Are Talking! 🤩
The Tweets Are Talking! 🤩
The Tweets Are Talking! 🤩
The Tweets Are Talking! 🤩
The Tweets Are Talking! 🤩
The Tweets Are Talking! 🤩
The Tweets Are Talking! 🤩
The Tweets Are Talking! 🤩
The Tweets Are Talking! 🤩
The Tweets Are Talking! 🤩